Join this webinar for an update on key developments for commercial litigators over the past 12 months.

Join our webinar on 3 July (12.30pm to 1.30pm) to gain an understanding of the FOS's new jurisdiction.

This webinar will update you on the new disclosure pilot scheme.

This webinar will explain how arbitration and adjudication differ from litigation and identify some of the advantages in adopting these methods.
Discounted webinars
We offer a number of webinars at a 20% discount for Section members, on topics of relevance to civil litigators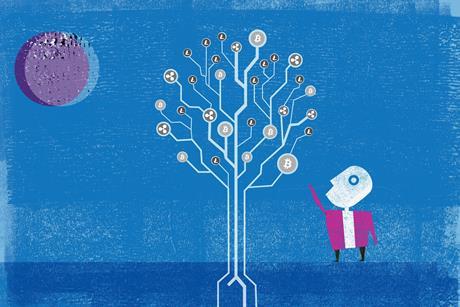 This webinar will provide a brief introduction to cryptocurrency such as Bitcoin and discuss how similar electronic forms of money might be dealt with by the Courts of England and Wales.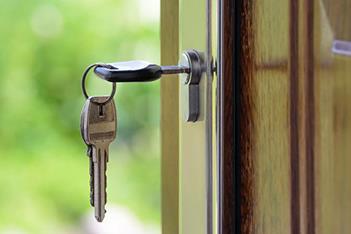 This webinar will cover notable developments in property litigation over the last 12 months.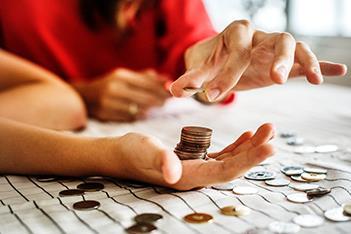 This webinar will help you to stay up to date with the latest changes in costs law and their impact on your firm.
Employment lawyers are seeing an uptick in work with the Supreme Court ruling that the increased tribunal fees were unlawful.