Upcoming events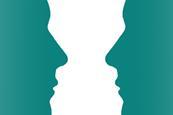 This year's inclusive conference will take place on Wednesday 29 April from 1pm to 5.30pm.

Privilege is one of the fundamental pillars of law and it's evolving constantly. Our webinar will update you on important recent decisions in the Court of Appeal.

Join this webinar which will focus on recent developments in the field of mediation.

Take part in our webinar to gain an understanding of the FOS's new jurisdiction.

Join this webinar for an update on key developments for commercial litigators between 2018 and 2019.
We offer a number of webinars at a 20% discount for Section members, on topics of relevance to civil litigators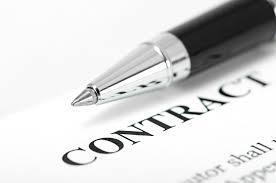 The fast-moving area of contract law is at the core of the work solicitors do, whatever your practice area.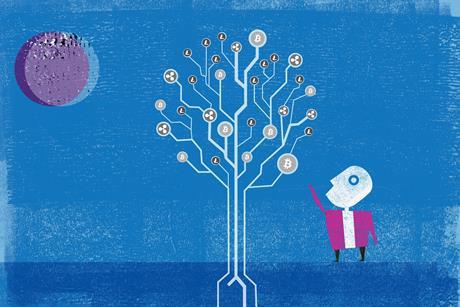 This webinar provides a brief introduction to cryptocurrency such as Bitcoin and discuss how similar electronic forms of money might be dealt with by the courts of England and Wales.