1 January 2021 marks the end of the transition period. Our webinar will help you prepare for changes relating to the recognition and enforcement of cross-border civil and commercial judgments.

Changes to the Civil Procedure Rules come into force on 1 October 2020. Join our webinar to find out how the new code for contempt of court proceedings will work in practice.

Professor Dominic Regan will guide you through the latest decisions on Part 36 in our first spring conference webinar.

Join us for a regulatory update from the Solicitors Regulation Authority at our third spring conference webinar.
We offer a number of webinars at a 20% discount for Section members, on topics of relevance to civil litigators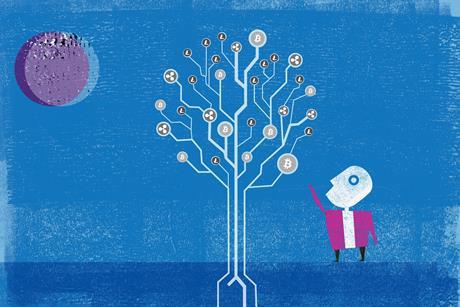 This webinar provides a brief introduction to cryptocurrency such as Bitcoin and discuss how similar electronic forms of money might be dealt with by the courts of England and Wales.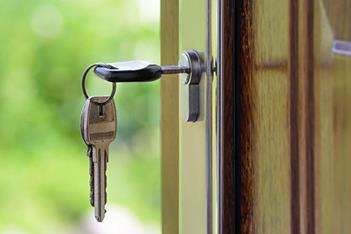 This webinar covers notable developments in property litigation over the last 12 months.

Watch recorded sessions from our virtual conference on costs, soft skills for litigators and insolvency proceedings.