Two leading personal injury firms have raised serious concerns about the government's plans for a 'cab rank' system of allocating doctors to assess whiplash claims.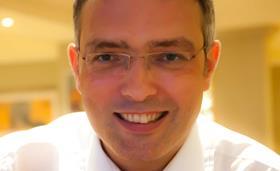 David Bott, founder of north-west firm Bott & Co, said the MedCo system has the potential to add costs and confusion and be impractical for victims.
National firm Thompsons Solicitors said justice secretary Chris Grayling had offered insurers an early Christmas present with his commitment to a random allocation of doctors to diagnose whiplash cases. Earlier this month, Grayling outlined plans for all whiplash cases to be assessed by accredited experts allocated on a cab rank basis.
From 6 April 2015, doctors must be registered with MedCo Registration Solutions in order to provide a report for a soft tissue injury claim.