The government's controversial 'Heroism Bill' has passed its final stage in parliament.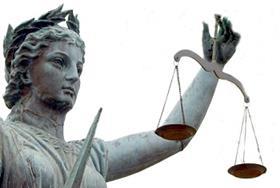 The third and final report stage of the Social Action, Responsibility and Heroism Bill was cleared in the second chamber, but not without criticism from opposition and cross-bench peers.
The legislation compels judges to consider the context of alleged negligence, or whether the defendant had shown a generally responsible attitude to health and safety previously. The final version of the bill has the word 'generally' replaced with 'predominantly' after an amendment was moved in the House of Lords.