Hu Bingmei, senior partner at Yingke law firm, tells us about her legal life in Shenzhen and the secrets to doing business there.
1. Why did you decide to become a lawyer?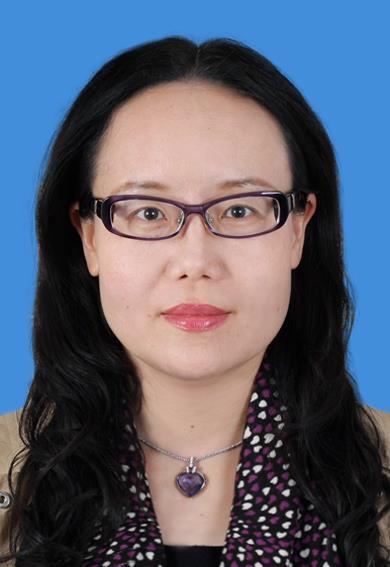 The reason I chose to become a lawyer is because I love to solve problems (especially through law) and I love the excitement of facing challenges. However, being a lawyer is not easy. Problems and difficulties frequently jump out of nowhere, sometimes with pressure, which can be nerve-racking. However, after such problems are conquered the sense of achievement is incomparable. To me, being a lawyer is not only a career but a way to making my life rich and colourful, allowing me to grow continually.
2. Tell us about your firm.
Yingke Law Firm is a full-service, international law firm, headquartered in Beijing. Founded in 2001, Yingke Law Firm has already established a strong reputation in the Chinese legal service market. With nearly 3000 lawyers, we are now one of the largest law firms in Asia. We are currently present in 25 major cities in mainland China, and in 23 major commercial regions and cities around the world. We have experience in all aspects of Chinese legal service to help clients in obtaining the results they are looking for. As a result of our vast domestic network and international outreach, we are able to deliver legal advices on multi-jurisdictional transactions.
3. What opportunities are there for UK law firms and their clients in Shenzhen?
In my opinion, there are many opportunities in Shenzhen for UK law firms and their clients. Shenzhen is one of the most economically developed cities in China. Because many Shenzhen companies are investing or planning to invest in the UK, there is a great demand for English and Welsh legal services. Similarly, there are many investment opportunities in Shenzhen for UK companies, especially in technology. For example, in the Futian district of Shenzhen, where my firm is located, the economy is so active that you can almost feel the flow of money.
4. What advice would you give to companies new to Shenzhen?
For companies new to Shenzhen the first thing I think they should know is the most profitable and promising areas and I'd recommend the high-tech and internet industries. Shenzhen is a city full of energy and creative spirit with efficient administration. I believe UK firms and companies will not regret investing in Shenzhen.
5. You are part of a delegation of lawyers from Shenzhen coming to London for our International Marketplace Conference - what do you hope to get out of your time at the event?
I'm very glad to attend this great conference. I hope to make friends and build cooperation relationships with UK law firms and lawyers, and I believe I will.
These views are the views of the author and not those of the Law Society.
Find out more about how you can meet the incoming Chinese delegates and the opportunities available for Law Society members during the Chinese legal market visit to London, 30 June - 3 July.
For more on the Law Society's work in China, and how we can help you, contact Donna Evans or Sonam Khan.