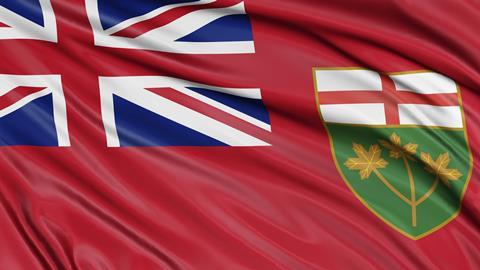 The Legal Profession:
With over 40,000 members, the Ontario bar is the largest in Canada.
Regulation of legal profession:
The Law Society of Upper Canada is the self-governing body for lawyers in Ontario. The primary responsibility or mandate of the Law Society is to regulate the legal profession in the public interest according to Ontario law and the Law Society's rules, regulations and guidelines.
The Ontario Bar Association is the voluntary bar association for lawyers in British Columbia, it is a branch of the national Canadian Bar Association.
Regulatory compliance:
A person with foreign legal qualifications who wishes to give legal advice in Ontario respecting the laws of his or her home jurisdiction must first obtain via a Foreign Legal Consultant permit which allows foreign lawyers restricted legal practice within the province on the basis of their home country qualifications and experience.
A permit may be granted to a lawyer who is a member in good standing of a bar in a foreign jurisdiction if they provide legal advice and services about the law of that foreign jurisdiction in Ontario. Foreign Legal Consultants must be residents of Ontario. A permit lasts for one year.
The application procedure is outline on the Law Society of Upper Canada's website.
Requalification:
A solicitor qualified in England and Wales who wishes to requalify as a lawyer in Ontario must first apply to the National Committee on Accreditation (NCA). The NCA evaluates the credentials of lawyers qualified in foreign jurisdictions who wish to become a member of the bar in Canada. For further information on this stage see the main practice rights guide for Canada.
Once a person has been granted a Certificate of Qualification from the NCA, he or she can enter the Law Society of Upper Canada's Lawyer Licensing Process. This consists of three mandatory components: the licensing examinations; a skills and professional responsibility programme; and a 10-month articling programme.
You do not need to be a Canadian citizen or permanent Canadian resident to enter the Licensing Process or be called to the bar and become a lawyer in Ontario.