Applications are now open for firms to host a lawyer from Latin America for a one or two week placement in London in May 2018.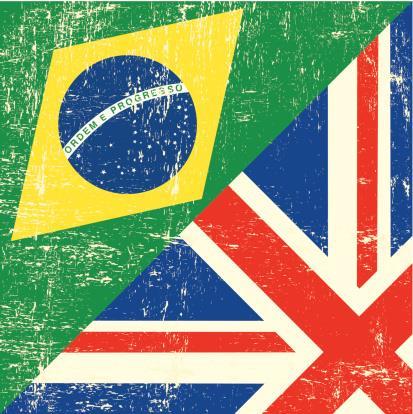 Over the past five years the Brazilian-British Young Lawyers Exchange Programme has enabled junior lawyers from Brazil and England and Wales to experience legal practise in a different country, build their international networks and develop new business opportunities.
In 2018 we are also welcoming junior lawyers from Mexico and Colombia into the programme for the first time.
The 2018 exchange programme
The 2018 exchange for junior lawyers from Brazil, Mexico and Colombia will run from 29 April to 25 May in London. The four-week programme includes:
a bespoke academic course at BPP Law School
placements in solicitors' firms and barristers' chambers
legal seminars
networking and social events
Participating lawyers must have 2-10 years post-qualification experience. They may work in a range of practice areas but must demonstrate an interest in international work.
Hosting opportunity for law firms
The Law Society is seeking law firms interested in hosting a lawyer from one of the three participating countries (Brazil, Mexico or Colombia) for one or two weeks in London between 14 to 25 May 2018.
Interested firms should have experience in international work and be able to offer a mentor to assist the lawyer throughout their placement. Placements should include the following elements:
Discussion of ethics, code of conduct and the challenges of practice
Understanding of the firm's international strategy and priority sectors and regions
An insight into client relationships, both domestically and internationally
The opportunity to read, research and contribute to casework
Participation in meetings, conferences and firm social events
If you are interested in hosting a lawyer, please complete an application form (attached) and send it to David McNaught by Friday 23 March 2018.
About the organisers
The Brazilian-British Young Lawyers Exchange Programme is organised by the Law Society of England and Wales and the Bar Council in partnership with the Ordem dos Advogados do Brasil (OAB) and Lex Anglo-Brasil.