Brexit Update:
In Belgium, working through our Brussels Office and our delegation to the Council of European Bars (CCBE), we drafted a Memorandum of Understanding with Belgian Bars to confirm reciprocity and encourage the Belgian Government to waive nationality requirements to requalify as a Belgian lawyer.
On Wednesday 28 March, the Belgian Parliament passed no deal legislation which regulates the situation of UK lawyers in Belgium. In addition, the Dutch Order of Lawyers in Brussels has allowed applications for individuals who practised for at least three years, and then left Belgium and never requalified (based on Article 10 EU Establishment of Lawyers Directive).
List B remains open to non-EEA lawyers and is an alternative for the UK-qualified lawyers. The Belgian Government and Bars are considering changing legislation that requires EEA nationality to qualify as Belgian lawyer.
The Legal System:
The Belgian legal system is based on the civil law tradition.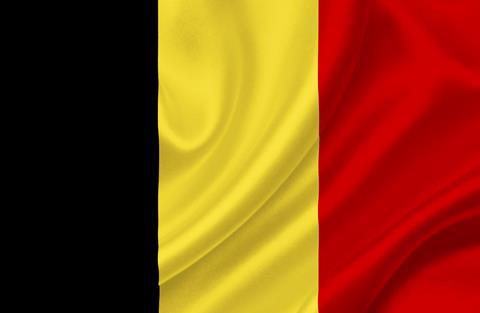 The Legal Profession:
Due to the linguistic division in Belgium, lawyers are either Avocat (French), Advocaat (Flemish) or Rechtsanwalt (German). There are over 7,000 lawyers registered with the French- and German-speaking Bar Association and over 8,500 registered with the Flemish-speaking Bar Association.
Regulation of Legal Profession:
There are two federal bars in Belgium : the Ordre des barreaux francophones et germanophones (O.B.F.G.- French- and German-speaking Federal Bar) and the Orde van Vlaamse Balies (O.V.B. - Flemish speaking Federal).
Regulation lies with the local bar association in one of the 27 judicial districts. The bilingual judicial district of Brussels has two bar associations, one Flemish-speaking and one French-speaking.
Regulatory Compliance:
Belgium implemented the Establishment Directive 98/5/EC. Establishment is permitted for EU, EEA and Swiss nationals who are qualified in these countries. It allows them to give advice in international law, the law of their home country as well as Belgian law. Registration under this directive is with the local bar associations for French and German-speaking and for Flemish-speaking (click on "Lokale Balies").
Legal services by EU, EEA and Swiss qualified lawyers can also be provided cross-border on a temporary basis under the provisions of the Lawyers Services Directive 77/249/EEC. Contrary to the Establishment Directive, there are no conditions of nationality under the Lawyers Services Directive.
Requalification:
Solicitors of England and Wales (and other EU, EEA and Swiss qualified lawyers) seeking to requalify in Belgium can do so in two ways:
Through Art. 10 of the Establishment Directive 98/5/EC, under conditions of nationality and after three years of regular and effective practice of French law in France . Applicants need to contact their local bar of registration;
Through the Diplomas Directive 89/48/EEC, now incorporated into the Recognition of Professional Qualifications Directive 2005/36/EC, by sitting the relevant equivalence examination administered by the OBFG or the OVB.
WTO Position:
Belgium is a member of the European Union and of the World Trade Organisation. Negotiations on behalf of European Union member states are carried out by the European Commission.