The Law Society's Competition Section is pleased to announce that its formal annual dinner and Horsfall Turner essay prize awards will take place on Thursday 21 November at the Law Society's Hall.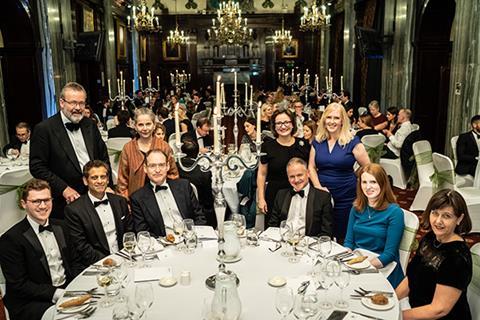 This event provides an excellent opportunity to network with solicitors and other professionals working in the competition field, as well as to entertain clients and valued contacts.
The evening will start with a reception at 6.30pm in the Reading Room, followed by dinner at 7.30pm in the Common Room.
The dress code for this event is black tie.
Keynote speaker: Christina Blacklaws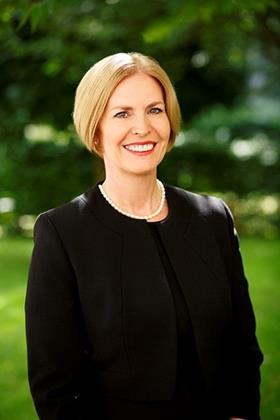 Christina studied jurisprudence at Oxford and qualified as a solicitor in 1991. She has developed and managed law firms including a virtual law firm and set up the first ABS with the Co-op. More recently, she was director of innovation at a top 100 firm.
She now runs her own consultancy business providing strategic advice particularly in the area of transformational change, technological developments and diversity and inclusion.
She holds a range of public appointments including chair of the LawTech Delivery Panel, chair of the Next Generation Services Advisory Group, part of Innovate UK, member of the Legal Support Advisory Group and of the Family Justice Council.
Christina was president of the Law Society of England and Wales until July 2019 and performed a huge range of ambassadorial and representative functions both domestically and internationally.
She is passionate about diversity and inclusion, technology and access to justice and uses every opportunity to advocate and progress positive change in these areas.
On diversity and inclusion, Christina developed and led a programme focussed on women in leadership in law. The project produced the largest ever global survey, two toolkits which supported over 250 roundtables in 22 jurisdictions and led to three insight reports and a Women in Law Pledge backed by the government and all legal representative bodies.
Christina is a multi-award winning (for innovation and diversity and inclusion) published author, speaker and lecturer and frequent media commentator.