The Law Society's Competition Section is pleased to announce that its formal annual dinner and Horsfall Turner Essay Prize Awards will take place this year on 3 December at the Law Society's Hall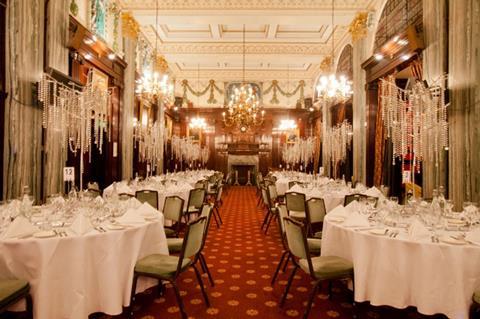 This event provides an excellent opportunity to meet lawyers and other professionals working in the competition field, as well as to entertain clients and valued contacts.
This years event features a speech by David Currie, chairman, Competition and Markets Authority. Mr Currie is also governor, Institute for Government; member, Board of the Dubai Financial Services Authority and on the cross benches in the House of Lords as Lord Currie of Marylebone.
Lord Currie will also present the first prize for the Horsfall Turner Essay Prize. This annual essay competition is designed to encourage the interest of young lawyers in European law, it is open to all trainee solicitors and paralegals working at law firms/organisations with an office in the UK.
The evening will start with a reception at 18:30 in the Reading room followed by dinner at 19:30 in the Common room.
Dress code for this event is black tie.