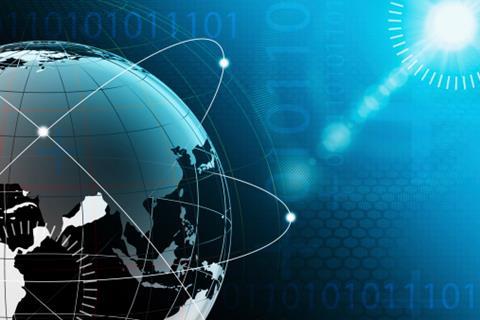 Location: The Law Society of England and Wales, 113 Chancery Lane, London, WC2A 1PL
Date: Monday 2 November
Time: 15:30 - 17:00
The Law Society, in association with Lex Anglo Brasil, is hosting a session focused on building a legal practice internationally.
As firms of all different shapes and sizes continue to grow and expand their reach both domestically and internationally, this session will provide case study examples of firms who have developed tailored international strategies, both through referrals and international networks.
Speakers already confirmed are:
Max Harris - Associate at Baker & McKenzie
Frederico Singarajah - Barrister at 1 Gray's Inn Square and Secretary of Lex Anglo Brasil
Daniel Sternberg - Barrister at 9-12 Bell Yard
To book your place, please email Ben Stevenson.