The Law Digest Africa Awards take place in Lagos on 4 November 2016 with the window for nominations of all categories now extended until 30 June 2016.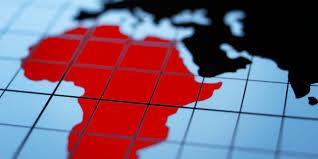 Of interest to overseas law firms will be the award category to be recognised as "Africa's Strategic Partner of the Year". This particular category is only open to foreign international law firms and organisations.
Entries for this category should focus on one standout initiative by the nominee designed to foster close relationships with African lawyers, develop expertise and increase capacity within the African legal services market between 1 January 2015 and 31 December 2015.
Entries may be in conjunction with other international firms or international organisation (including collaborations with individual African firm to develop their staff, or with African Law Associations/Society, Law Schools and/or Universities will be acceptable).
Please visit the Law Digest Awards website to submit a nomination.