Intra-Africa Secondment Programme Nigeria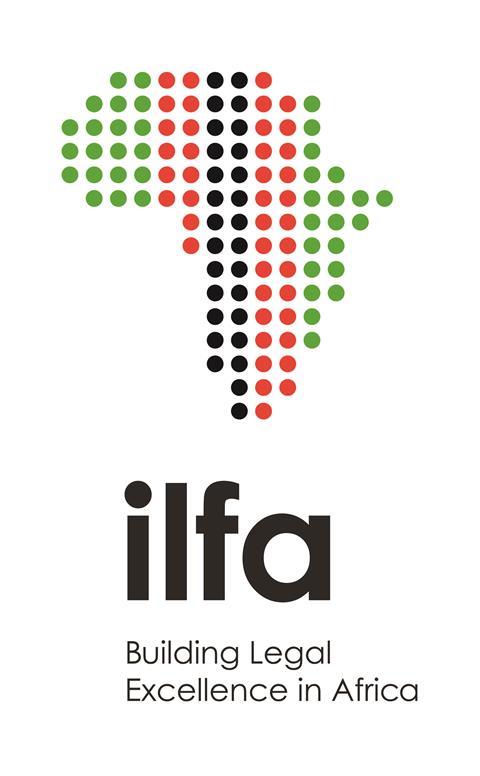 Applications for ILFA's Intra-Africa Secondment Programme (IASP) for placements in Nigeria are open until 17 November 2015.
Eligibility
Applicants must have:
Degree in law and qualified practising lawyer in one of the following West African countries: Benin, Burkina Faso, the island of Cape Verde, Gambia, Ghana, Guinea, Guinea-Bissau, Ivory Coast, Liberia, Mali, Mauritania, Niger, Senegal, Sierra Leone, Sao Tome and Principe and Togo;
Permanent residence in one of the West African countries listed above;
Currently working as a qualified lawyer in government legal services (i. e provide legal advice to the government and or represent it in court proceedings) in one of the above listed countries (exceptions made for approved sabbaticals i.e studying abroad ect); THIS PROGRAMME IS NOT OPEN TO LAWYERS WORKING IN PRIVATE PRACTICE. IF YOU ARE NOT EMPLOYED BY A PUBLIC SECTOR ENTITY IN ONE OF THE ABOVE LISTED COUNTRIES, SEE ILFA FLAGSHIP PROGRAMME TO APPLY.
Minimum of 3 years qualified experience ;
Excellent academics (minimum of a 2.1 or equivalent according to British undergraduate degree classification system) from a university with a reputable law faculty;
Committed to developing legal skills in dispute resolution, international arbitration, litigation, intellectual property, project finance, extractive industries (oil & gas, mining), construction, public international law, banking and finance;
Must be fluent in English. French, Portuguese, Arabic desired for certain placements;
Must at least be 18 years old and not exceed the age of 40 by the start of the programme.
Programme Information:
Secondees will be placed with one of IASP's firms and corporations. As such, their legal expertise should match those of the host firm's areas of practice e.g. corporate and commercial law, dispute resolution (arbitration, litigation and ADR), public international law, banking and finance ect.
IASP Secondees will be provided with:
Visa application assistance
Visa fee
Flight arrangements
Roundtrip airfare
Transportation to and from the airport
Appropriate accommodation
Weekly allowance
Transportation for local travel in the city of placement
On commencement of placement, secondees will have:
An induction
A mentor (buddy) within the placement
Involvement in firms and corporations training sessions
For further information on the programme, please visit the ILFA website at http://www.ilfa.org.uk/apply.