The European Commission's DG Trade is consulting on the negotiations for a new Deep and Comprehensive Free Trade Area (DCFTA) with Tunisia. The closing date of the consultation is 22nd February 2017.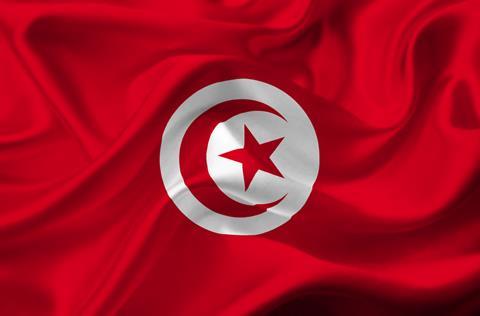 The Law Society will be making a submission and would like to include the views of our members who are active in the Tunisian market. Tunisia is a relatively closed market for foreign lawyers so we are keen to hear what our members would like to see change under a new DCFTA.
If you wish to contribute to the Law Society's submission we would appreciate receiving your feedback before Wednesday 15th February. You can find the text of the consultation on the DG Trade website.
The Law Society will be answering the questions from a legal profession perspective, so we kindly ask you to send information based on your firm's legal business experience in Tunisia, and any matters directly related to the practice of law across borders.
We would be most grateful if feedback could be provided in the form of answers to the questions (in particular Section III) in the questionnaire (attached). Please send your feedback or any questions to elspeth.macdonald@lawsociety.org.uk.
Your firm is of course free to make its own submission, or one on behalf of a client operating in a different industry. The latter will be helpful in demonstrating the positive role of lawyers in free trade negotiations.