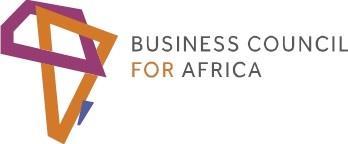 The Law Society of England and Wales is the exclusive strategic partner and host of the Business Council for Africa's Annual Debate and gala dinner, taking place at our offices at Chancery Lane on 20 April 2016. The Annual Debate will enable delegates to gain crucial business knowledge, and share insights with a line-up of key opinion leaders from across a range of African markets and regions within the public and private sectors.
The 2016 BCA Annual Debate topics include:
Who is investing in Africa; where, how and why?
How can investors and entrepreneurs best respond to changing consumerism across Africa?
What are the real opportunities and challenges facing energy resources, suppliers and distributors in Africa over the coming years?
Country snapshots.
One of the year's best networking events to establish new Africa business partners, discover opportunities for partnerships and investment, and develop your network.
International Division members can email direct to info@bcafrica.co.uk to book your place and claim an exclusive discounted rate of £350 (incl. VAT).
Numbers are limited to 200 guests who invest in infrastructure across sub-Saharan Africa. These include CEOs, CIOs, CFOs and professionals from finance, law, technology and energy.
For further event information or sponsorship inquiries, visit www.theannualdebate.com/programme or email krissy@bcafrica.co.uk.
Join the debate @bcafrica using the hashtag #BCADebate and join the LinkedIn discussion group.