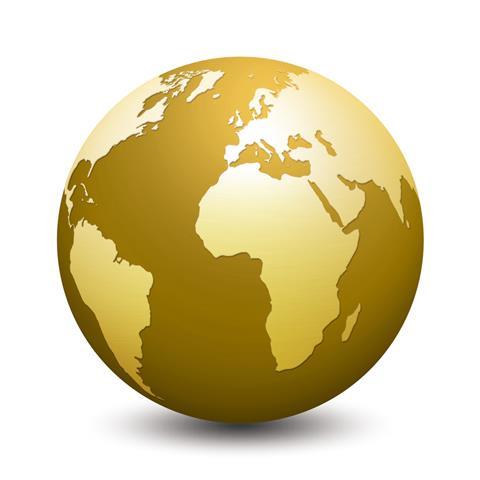 The African Business Law Firms Association is hosting a legal conference on investments across the continent. Specifically, the theme will focus on how to structure successful deals in Africa.
The conference runs from 9-10 June at the Pullman London St Pancras Hotel, 100 - 110 Euston Rd, London NW1 2AJ.
Day 1 Programme
08:30 Opening remarks by:
Stephen Denyer, Director of Strategic Relationships at the Law Society of England and Wales
Michel Brizoua President of ABLFA
09:00 - 10:30 Session 1:
Energy and Infrastructures deals
11:00 - 13:00 Session 2:
PPP regulations and deals overview in Africa
13:00 - 14:00 Lunch break
14:00-16:00 Session 3:
Mergers and Acquisitions in Africa : conducting successfull due diligence
16:30 Session 4:
Lenders perspectives on challenges in structuring deals in Africa
Day 2 Programme
09:00 - 10:30 Session 1:
Transfer Pricing issues on deals in Africa
11:00 - 13:00 Session 2:
Investing in Cote d'Ivoire, Nigeria, Kenya and Morocco : Presentation of Major projects (Investment Promotion Agency Centers)
13:00 - 13:30 Closing remarks
To register your interest for this event email contact@ablfa.ci. Further details can also be found on ABLFA's website.